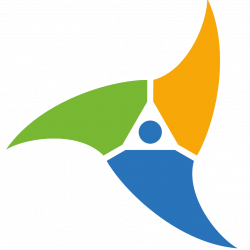 BEST or Board of European Students of Technology is a constantly growing, non-profit and non-political international organization.
Main activity of BEST is events organising and in turn developing students, empowering cultural diversity. Our most notable events are EBEC and JuniorBEC engineering competitions, BEST Courses, orientational games.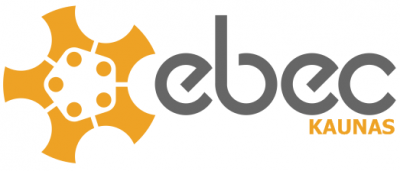 EBEC - Engineering competition
EBEC Kaunas is the first round of EBEC international engineering competition. Students solve creative tasks provided by the companies to prove who is the best engineering team.

JuniorBEC - high-school engineering competition
Engineering competition for high-schoolers in Lithuania. Any student from grade 9-12 can participate.

Academical courses
BEST Courses - 1-2 week long course during which students learn from professionals, discover other cultures and meet like-minded people from all across Europe!
BEST Kaunas was founded in 2004 and since then we are a part of international organization Board of European Students of Technology (BEST). We're always striving to develop students, empower diversity, learn from each other, share our ideas, discover other cultures and always have fun!